Johns Hopkins Engineering is proud to partner with Coursera to offer online courses that are accessible to everyone.
Johns Hopkins University has offered courses through Coursera, the largest open online education provider, since its launch in 2012. Through Coursera for JHU, all JHU students, faculty, and staff have free premium access to all the university's courses on Coursera.
Visit jhu.edu/coursera, follow the instructions to Log in with Johns Hopkins University, and join the program. If you have an existing Coursera account, you must link that account with your Johns Hopkins ID to join the program. The Coursera Honor Code allows only one account per user. Account linking also ensures ongoing access to earned certificates beyond the conclusion of the pilot.
MOOCs
Massive Open Online Courses (MOOCs) are online courses available for anyone around the world to enroll. MOOCs provide an affordable and flexible way to learn new concepts and enhance professional skills.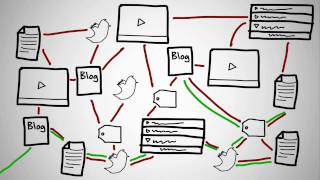 Interested in creating a MOOC?
If you are interested in developing and teaching a MOOC, please complete the Coursera Course Proposal.