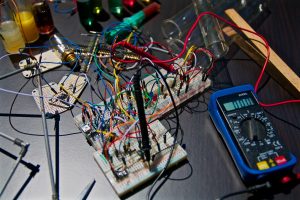 This program prepares students to develop systems for computation, communications, information transformation, power generation and transmission, and measurement and control. Students gain the advanced analytical, technical, and engineering design skills necessary to innovate and create—from computer engineering to satellite communications (instructed by a professor involved in NASA's New Horizons Pluto mission) to systems and controls.
As a known innovator in the field of electrical and computer engineering, we are extremely excited to welcome Ashutosh into this new role, said Dan Horn, associate dean for Engineering Professionals. He has excelled as team builder, and we look forward to him bringing his knowledge and skills to the Electrical and Computer Engineering program.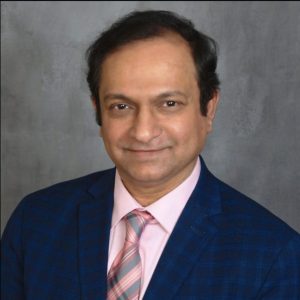 A highly accomplished electrical engineer and computer scientist with expertise in the areas of wireless, cybersecurity, and mobility, Dutta has more than 30 years of experience in IT operations, research and development for leading global technology R&D labs, in startups, and in teaching. He currently serves as a lecturer and Lawrence Hafstad R. Sabbatical Fellow at the Johns Hopkins University Information Security Institute (ISI), and teaches computer science classes at EP.
"The Engineering for Professionals' Electrical and Computer Engineering part-time graduate degree program is one of the largest in the country", said Dutta. "I look forward to leveraging the excellent reputation and strength of the program to support continued growth and providing students an exceptional environment to learn and succeed in the field of electrical and computer engineering."
Dutta is an IEEE Fellow, an IEEE Communications Society's Member-At-Large, an IEEE Distinguished Lecturer, and ACM Distinguished Speaker, has published more than 90 papers, and has 31 issued patents and is co-author of the book Mobility Protocols and Handover Optimization, published by IEEE and Wiley.