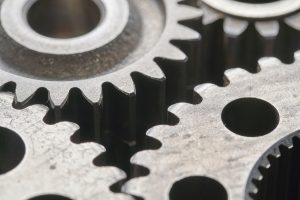 This program provides students with the in-depth knowledge and technical skills they need for careers within government and industry, and comprises all aspects of analysis, design, integration, production and operation of modern systems.
"As one of the first and largest online, part-time systems engineering programs in the country, I am honored to join such a talented group of leadership, faculty, and staff, said Merkle. We plan to build on this rich history and challenge ourselves to elevate the Systems Engineering program to the next level of excellence."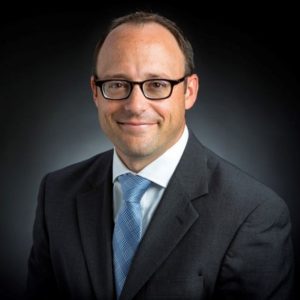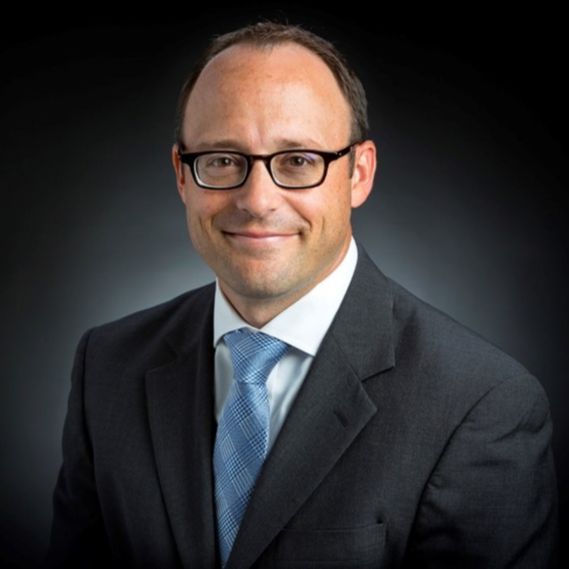 At APL, Merkle leads the RED mission area which conducts innovative research to support the development of new technologies and capabilities for government sponsors, including the Defense Advanced Research Projects Agency (DARPA), Office of Naval Research (ONR), Army Research Laboratory (ARL), Air Force Research Laboratory and the intelligence community. Under his leadership, his mission area's research portfolio has more than doubled in size and successfully transitioned new technologies for use in land, air, sea and space domains.
We are excited to introduce Andrew as the new chair for the Systems Engineering program, said Dan Horn, associate dean for Engineering Professionals. As a well-respected professional in this area, his exceptional knowledge and experience will enhance the program and play an essential role in building the program's continued growth.
Merkle has co-authored more than 80 refereed publications, invited lectures, conference presentations, and technical reports, and has five patents.