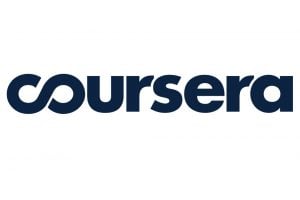 More than 900 students are enrolled in Foundations of Healthcare Systems Engineering, a new Coursera class launched this fall by Johns Hopkins Engineering for Professionals (EP) program.
The aim of this course is to help healthcare professionals and engineers harness the tools of systems engineering to improve outcomes, value, safety, access, and affordability of healthcare. This fully online course includes flexible deadlines and can be completed in approximately six hours.
"We're very excited to offer this new course, and we're already hearing great feedback from our students," said Matt Montoya, principal chief engineer for the Johns Hopkins University Applied Physics Laboratory, who helped develop the new course with Ed Queen, EP senior instructional designer.
Through dynamic video lectures and practical application questions, this course is teaching students about the current lack of synchronized, efficient, and integrated healthcare systems, which are some of the drivers for improvements to healthcare delivery today. Students will also learn how and why the systems engineering approach can address many of the needs in healthcare delivery and will be able to describe the systems engineering approach and conceptualize how to solve healthcare system challenges with this approach.
"This a wonderful opportunity for those interested in healthcare systems engineering and we are pleased to bring this to the Coursera community," said Alan Ravitz,  chair for the Healthcare Systems Engineering program.
Upon completion of this course, students may be interested to learn more about EP's Master of Science in Healthcare Systems Engineering.