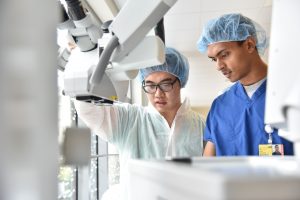 Healthcare Systems Master's Degree Program
This rigorous Healthcare Systems online curriculum in the Johns Hopkins Engineering for Professionals program will enable you to re-engineer healthcare delivery on a broad scale. We combine invaluable systems engineering used at the Johns Hopkins Applied Physics Lab with visionary insight from our top-ranked schools of public health and medicine to help you become well-versed in methods to streamline processes, reduce costs, and improve care quality.
Now more than ever, professionals with advanced skills at the intersection of engineering and healthcare are essential to protect the health and safety of our society.
As a graduate of this program, you will be prepared to:
Develop a systems description or design for healthcare-related systems and processes
Describe the requirements, drivers, functions, components, interdependencies, risks, and quality factors for various healthcare systems and processes
Create new healthcare devices, systems, or policies using a systems approach
Direct the evaluation of healthcare system components and recommend improvements in performance and efficiency
Incorporate humans in the engineering systems design to ensure patient safety and value
Make a visible change and transform lives in the healthcare system
Program Options
You can earn a Master of Science in Healthcare Systems Engineering.
Healthcare Systems Engineering Courses
Get details about course requirements, prerequisites, and electives offered within the program. All courses are taught by subject-matter experts who are executing the technologies and techniques they teach. For exact dates, times, locations, fees, and instructors, please refer to the course schedule published each term.
Why Hopkins?
When ambition meets opportunity, anything is possible. Earn your degree on your terms at Johns Hopkins Engineering for Professionals.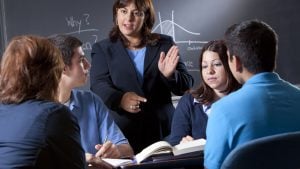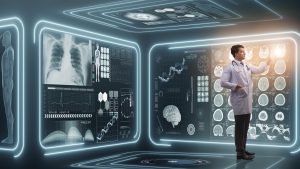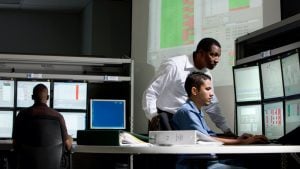 Program Chair Healthcare Systems Engineering
Find out when registration opens, classes start, transcript deadlines and more. Applications are accepted year-round, so you can apply any time.