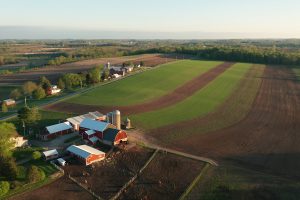 While working at a small telecommunications company and traveling to remote areas, Jennifer Glock, a recent Systems Engineering (SE) graduate, noticed the lack of telecommunications infrastructures and how difficult it was for some communities to access a cell phone signal. She knew that lack of reliable communication to the outside world could leave residents in these rural communities without any means of accessing help in times of emergency.
Glock, a systems engineer in the Air and Missile Defense Sector at the Johns Hopkins University Applied Physics Laboratory (APL), developed a system to solve that problem for her final SE program project.
Q1: How can your Self-contained Emergency Communication Unit for Recovery Efforts (SECURE) Mobile Mesh help emergency personnel navigate rural communities?
When disaster strikes rural communities, it can disconnect the residents from food, water, supplies, and emergency services. Emergency personnel are often left unaware of those in need, or unable to get to them in a timely manner. Technology exists to provide relief, but often it is expensive, temporary, or complicated to use.
The SECURE Mobile Mesh is intended to help fill the operational and communication gap between when a disaster strikes and response begins by providing emergency personnel with the situational awareness of the effected environment needed during their recovery efforts, while simultaneously supporting communications for the deployed emergency units.
Q2: How did this problem come to your attention?
Through my travels, I heard stories about fishermen in Alaska being stranded at sea when the battery on their boat died and they were unable to get cell service. I also heard about folks in Pennsylvania, just two hours north of Pittsburgh, who are left without cell service for days because the cell tower closest to them unexpectedly stopped working.
On a larger scale, the lack of communication accessibility became apparent in the wake of Hurricane Maria that hit Puerto Rico in 2017 and again in 2018 when Alaska experienced a 7.0 magnitude earthquake. As a result of both disasters, residents in need of help were left without food and water supplies for days, weeks, and even months due to the destruction of the local infrastructure which caused recovery teams difficulty in assessing damage and securing the welfare of rural communities.
While working with small telecommunications companies, I had the opportunity to meet people in communities that do not have the telecommunication infrastructure that provides consistent communication to the outside world, and specifically, emergency services. It was then that I decided to develop an approach to provide a cellular link for emergency personnel to gather real-time reconnaissance data as well as communicate with citizens that would otherwise be cut-off.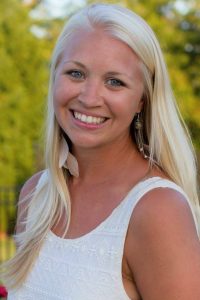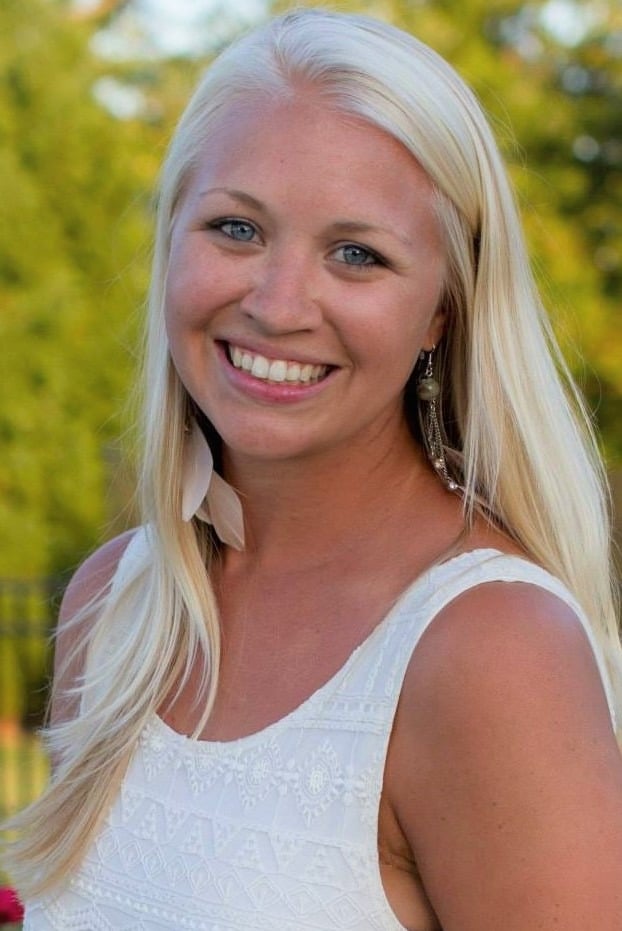 Q3: How did you approach solving this problem as a systems engineer?
As a systems engineer, I knew that in order to effectively provide a cellular link to establish reliable communication, a unique system with an integration of multiple technologies was required. A system this complex needed to be thoroughly managed throughout system design in order to meet the mission needs and operational requirements.
Systems engineering is used to apply developed principles and practices to complex problems resulting in an integrated solution. By walking through each step of the systems engineering process, I was able to think about the details needed to develop a complex system-of-systems, integrated solution.
Through research and interviews with disaster recovery subject-matter experts (SMEs), I generated the systems objectives and requirements, developed a concept of operations which converted the objectives into a high-level operational picture of the integrated system, identified a platform that could achieve the mission, stepped through what the functional and physical architectures may look like, all while considering what risks could impact the system. This resulted in a unique, scalable, and complex solution that could be rapidly deployed in a variety of scenarios.
Q4: How does the SECURE Mobile Mesh system do a better job at establishing communication between rural communities and emergency services compared to the communication systems already in place?
My SECURE Mobile Mesh solution is novel in that it brings existing, independent technologies together to perform a unified mission of establishing communication to affected areas following a natural disaster.
The SECURE Mobile Mesh is designed to provide a rapidly deployable cellular mesh temporarily to a designated area following a natural disaster in order to provide effected residents with cellular connection to emergency personnel, while also gathering reconnaissance data to provide emergency personnel situational awareness with a real-time operational picture. The system comprises three main subsystems, as seen in the conceptual operational picture below.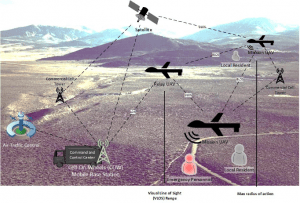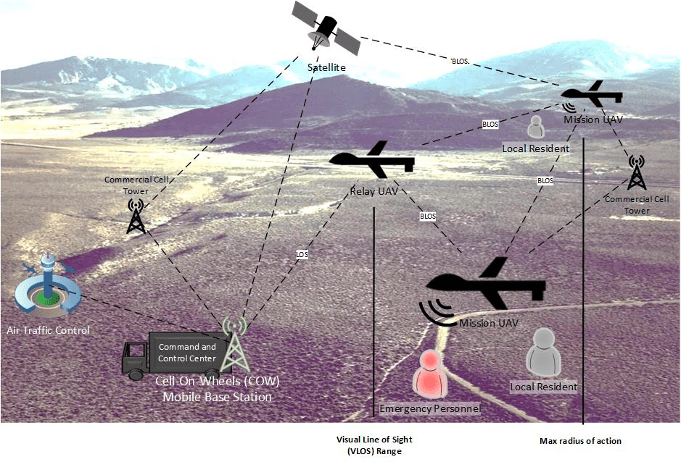 The first is a Deployable Unmanned Aerial System (UAS) Mobile Mesh to be used for data collection of an affected area post-natural disaster to enable the operators within the ground control units to gain situational awareness of the area and inform emergency personnel accordingly. The second is a Command and Control (C2) Center to manage the mission, transmit and receive data from the UAS through a datalink, provided by the third subsystem, the Cell-On-Wheels (COW) Mobile Base Station.
Q5: Do you think your solution is a realistic option, and might it be developed later in real life?
I do think that this is a realistic option, especially as the capabilities of unmanned vehicles expand beyond recreational use. That said, once the technology is designed, the system would face some barriers when it comes to interfacing with external entities, such as existing telecommunication companies in the operational environment, or receiving federal approval to deploy aircraft in a disaster zone.
Q6: How have your studies in the Systems Engineering program played a role in the project development?
Through every step of this project, it was invaluable that I was able to learn from conversations I had with residents in rural communities. Those conversations influenced my user need generation and helped me turn a theoretical project into something that is necessary for people's safety and well-being.
I love systems engineering because it encourages detailed thinking about complex ideas, while providing the flexibility to meet the user's needs.
Although this project was a lot of work, it incorporated every single aspect of systems engineering that I learned throughout the Systems Engineering program and gave me a renewed appreciation for this unique engineering discipline. I look forward to continuing to use it every day in my career as a systems engineer at APL.
I was introduced to systems engineering when I started at APL and here I am, 3 years later with a Master of Systems Engineering from Johns Hopkins University, doing what I love!
The Systems Engineering program at Johns Hopkins Engineering regularly highlights the design projects and in-depth thesis research of its students. We will continue to make these presentations available so that they can benefit the entire systems engineering community.