As a student here at Johns Hopkins Engineering for Professionals, you have the opportunity to take courses online.
Our instructors have offered online courses since 2001, consistently delivering a unique educational experience that is both academically rigorous and highly practical.
Online courses incorporate real-world, project-based learning and allow for flexibility in when and where you access the course content. So, as you navigate the registration process for your first academic term, consider adding online courses to your course load.
How Online Courses Work
What It's Like to Take Online Courses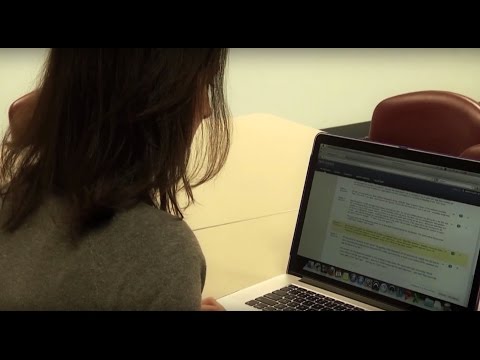 NOTE: At this time, the following programs do not have any online course offerings: Chemical and Biomolecular Engineering, and Materials Science and Engineering.
Up next, it's time to set up your Johns Hopkins e-mail account.