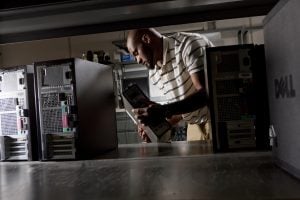 Information Systems Program Overview
Customize your degree in the Johns Hopkins Engineering for Professionals Information Systems program and select from focus areas that span multiple disciplines within information systems, including Human-Computer Interaction, Information Management, and Software Engineering. With senior executives from the Johns Hopkins Physics Lab and other industry leaders as key faculty members, you will be well prepared to:
Develop processes and components of large-scale information systems
Transform information to discover relationships and insights into complex data sets
Integrate theory and application in your current and future job responsibilities
Learn on your terms and select a flexible course schedule in a format that works best for you
Master's Degree Focus Areas
A focus area must be selected.
Cybersecurity
Data Engineering
Enterprise and Web Computing
Human-Computer Interaction
Information Management
Network Engineering
Software Engineering
Systems Engineering
Tuition and Fees
Did you know that 78 percent of our enrolled students' tuition is covered by employer contribution programs? Find out more about the cost of tuition for prerequisite and program courses and the Dean's Fellowship.
Why Hopkins?
When ambition meets opportunity, anything is possible. Earn your degree on your terms at Johns Hopkins Engineering for Professionals.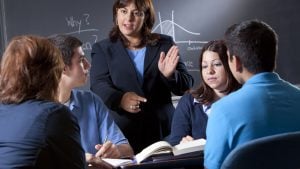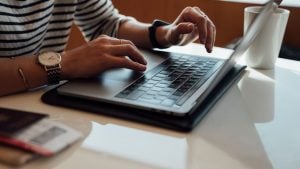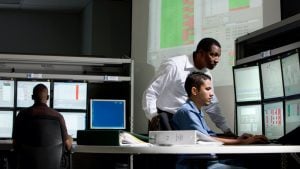 Find out when registration opens, classes start, transcript deadlines and more. Applications are accepted year-round, so you can apply any time.