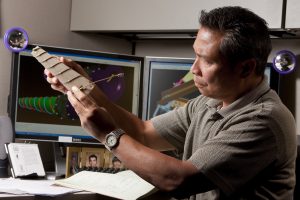 Mechanical Engineering Program Overview
Johns Hopkins Mechanical Engineering online master's program is ranked one of the best in the country, holding the #4 spot among programs ranked by U.S. News & World Report. Instructors are executive-level mechanical engineers who deepen understanding of fundamentals and introduce modern technologies. As a student, you will learn to use advanced analysis techniques, translate mechanical engineering problems into a quantitative form, and analyze experiments. Take elective courses from other Engineering for Professionals programs—giving you the control and flexibility to gain the precise knowledge you seek.
Students will be able to:
Master advanced techniques of analysis and modern tools.
Translate practical mechanical engineering problems into a quantitative form amenable, as appropriate, to analytical or numerical solution, or to experimental investigation.
Analyze, interpret, and apply the information obtained by experiment, computation or analysis, or available in the literature.
Choose a specialization that best fit your area of interest.
Apply knowledge, facts, and theories immediately in your work.
Master's Degree Focus Areas
A focus area must be selected.
Biomechanical Engineering
Fluid Mechanics and Thermal Science
Advanced Manufacturing
Robotic, Dynamics, and Controls
Solids/Mechanics of Materials
Program Options
We offer two program options for Mechanical Engineering; you can earn a Master of Mechanical Engineering or a Post-Master's Certificate.
Mechanical Engineering Courses
Get details about course requirements, prerequisites, focus areas, and electives offered within the program. All courses are taught by subject-matter experts who are executing the technologies and techniques they teach. For exact dates, times, locations, fees, and instructors, please refer to the course schedule published each term.
Program Chair Mechanical Engineering

Program Coordinator Mechanical Engineering
Tuition and Fees
Did you know that 78 percent of our enrolled students' tuition is covered by employer contribution programs? Find out more about the cost of tuition for prerequisite and program courses and the Dean's Fellowship.
Why Hopkins?
When ambition meets opportunity, anything is possible. Earn your degree on your terms at Johns Hopkins Engineering for Professionals.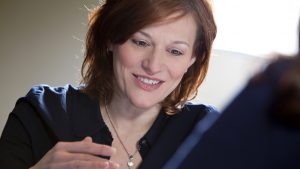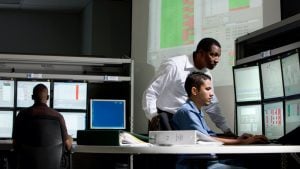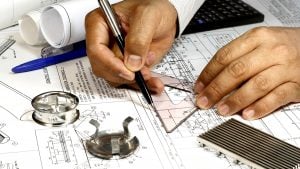 Find out when registration opens, classes start, transcript deadlines and more. Applications are accepted year-round, so you can apply any time.