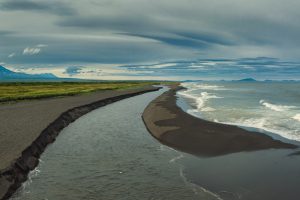 Environmental Engineering and Science Program Overview
Acclaimed scientists in the Johns Hopkins Engineering for Professionals Environmental Engineering and Science program teach the proven engineering techniques and management tactics that sharpen your ability to construct and evaluate environmental health risk assessments, craft a data-driven response to climatic trends and extreme events resulting from global climate change, and design solutions for practical fluid mechanics problems. Choose from optional focus areas that are of most interest to you. The program prepares you to:
Solve and analyze practical fluid mechanics concerns by applying continuity, momentum, and energy principles and concepts
Quantify components of the hydrological cycle
Construct and evaluate environmental health risk assessments
Master an understanding of the principles of toxicology, dosimetry, and exposure assessment
Demonstrate proficiency in environmental project management concepts, principles, and techniques
Choose a path that's right for you in terms of selecting elective courses
Master's Degree Focus Areas
Environmental and Occupational Health
Energy Policy and Climate
Energy Sciences and Policy
Environmental Engineering and Science Courses
Get details about course requirements, prerequisites, focus areas, and electives offered within the program. All courses are taught by subject-matter experts who are executing the technologies and techniques they teach. For exact dates, times, locations, fees, and instructors, please refer to the course schedule published each term.
Degree Options
We offer multiple program options within Environmental Engineering and Science; you can earn a Master of Science in Environmental Engineering and science, a Graduate Certificate, Post-Master's certificate, or a Climate Change, Energy, and Environmental Sustainability Graduate Certificate.
Climate Change, Energy, and Environmental Sustainability
As the world's population increases and technological advances accelerate, demands for natural resources and energy continues to threaten Earth's physical and ecological systems. Through this program, you will learn to design and implement solutions to address these challenges. Earn this graduate certificate with just 5 courses.
Why Hopkins?
When ambition meets opportunity, anything is possible. Earn your degree on your terms at Johns Hopkins Engineering for Professionals.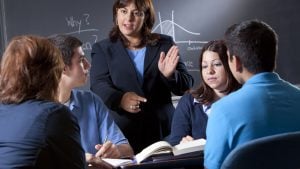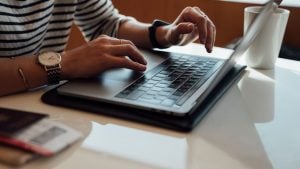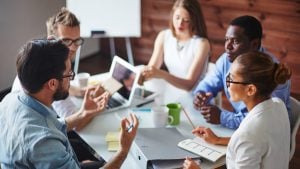 Find out when registration opens, classes start, transcript deadlines and more. Applications are accepted year-round, so you can apply any time.